The Coronavirus situation continues to progress and is causing understandable concern amongst the Anaesthetic and ICM workforce. The full effects on the Training Programme are, as yet, unknown, but with the postponement of the ICM interviews, the delay of the Anaesthetic exams and the cancellation of RCoA educational courses, the effects are likely to be significant.
However, whatever the impact on the Programme, and your individual training, we will sort it out after the event. We will endeavour to minimise any disadvantage to you, and will be flexible and innovative in how we assess progress. Although we cannot promise that trainees won't need extra time to make up modules that they have missed as a result of COVID, this time would be as an outcome 1 and not under an "adverse" banner (e.g. outcome 3). We have been bowled over by the amazing "roll up our sleeves and get stuck in" approach of the trainee body, and we will ensure that your training is not unduly compromised as a result.
We are conscious of the potential for "information overload" and for any posted information to become rapidly out of date in this extremely fluid environment. Therefore, we have taken the decision to provide some general advice for all, and links to National resources for more specific guidance, rather than duplicate information on this site.
HEE have provided a hub for information relating to impacts of COVID on training HERE. There are links to GMC and Academy of Royal Colleges information from here too.
FICM/RCoA have created a clinical resource hub HERE. Guidelines on intubation and ICU care currently published or in development.
General advice
Please ensure that you undergo fit testing and Personal Protective Equipment (PPE) training at your local hospital. Most departments are providing simulation sessions for this vital preparation. Please contact your local department.
Trainees who are pregnant or who have any long term health issues that put them at additional risk are advised to discuss this with their Educational Supervisor and/or College Tutor so that appropriate action can be taken.
Please look after yourselves and each other. This is a situation that none of us have faced before and it will affect each of us differently. There will already be communication groups and information sharing going on in your department. The ICS has provided a wellbeing page with resources available HERE
If you have specific training concerns then please contact your College Tutor, TPD or your Heads of School through the contacts page on this website HERE.
Anaesthesia
The School of Anaesthesia is responsible for the delivery of training in Anaesthesia in West, South, North/East Yorkshire and North Lincolnshire.
Yorkshire is a vast area with a population of approximately 5 million which incorporates 21 major hospitals. There are 3 regional training programmes within the School, based around the teaching hospitals in each region, namely, the East (Hull), West (Leeds) and South (Sheffield). Each programme provides training in all areas of the 2010 curriculum, has well organised teaching and enviable exam pass rates.
Recruitment to Core Training (CT) and Specialist Training (ST) is a national process, information about which can be found on the Specialty Recruitment site. Timescales, vacancies, person specifications and 'how to apply' can all be found here. More information about recruitment arrangements can be found by contacting the Training Programme Directors from each region. 
Yorkshire & The Humber Excellence in Anaesthesia and ICM Education Award 2020
The Yorkshire School of Anaesthesia sadly lost 2 great colleagues in 2018. These individuals were dedicated educationalists who committed much of their own time to improving and supporting training in Anaesthesia and ICM: 
Dr James Pettit as Deputy Head of School and lead for ICM and Jim Dodman as a Training Programme Director.
To remember their contribution in a way that recognises the effort they put into education within the region, we have established 2 awards in their name:
The James Pettit Award for Excellence as an ICM Educator and the Dr Jim Dodman Award for Excellence as an Anaesthesia Educator will be awarded to those who have dedicated so much to education within Yorkshire & The Humber.
The awards have no financial gain but are recognition and acknowledgement of the time and effort individuals have spent training, delivering courses, exam preparation or simply providing support.
Hence, we would like to ask you to nominate one Yorkshire & The HUmber Consultant Anaesthetist and one Consultant Intensivist who has gone above and beyond that which is expected to deliver your training.  
To nominate a consultant please scan the barcode below with your.mobile phone camera or click the link here.
All responses are anonymous.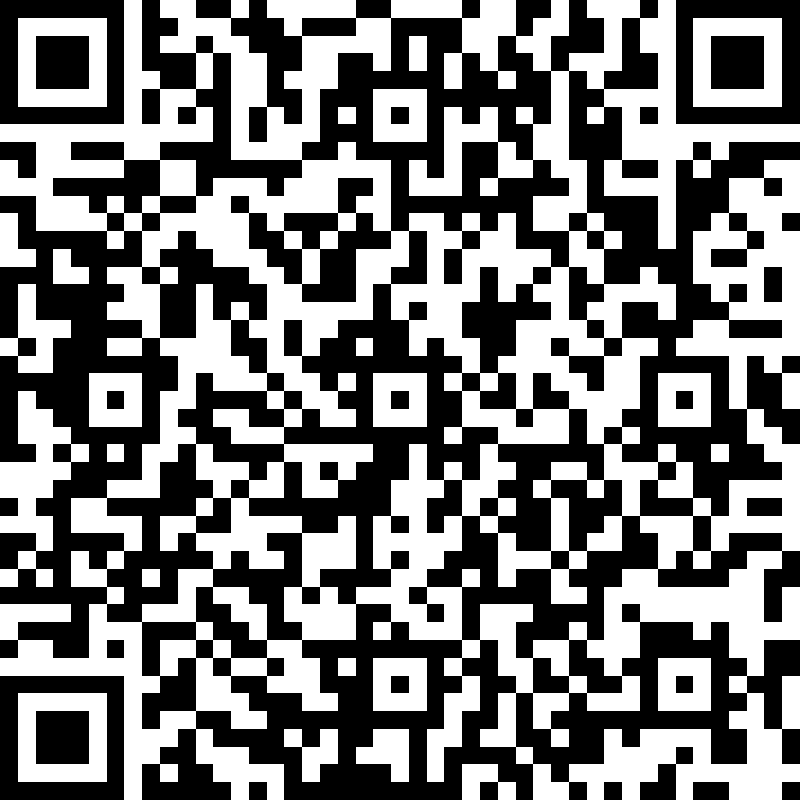 Using this site
The main sub-sections of information are available through the five boxes above, or through the clickable Anaesthesia Menu at the top of the page.
The video below offers a brief guide to navigating the site.
The most commonly accessed content is in the Document Library and QUICKLINKS 
A FACULTY DEVELOPMENT page is under development for Trainers.
To report a broken link or inaccurate information click HERE