Radiology Academy In-Training Exams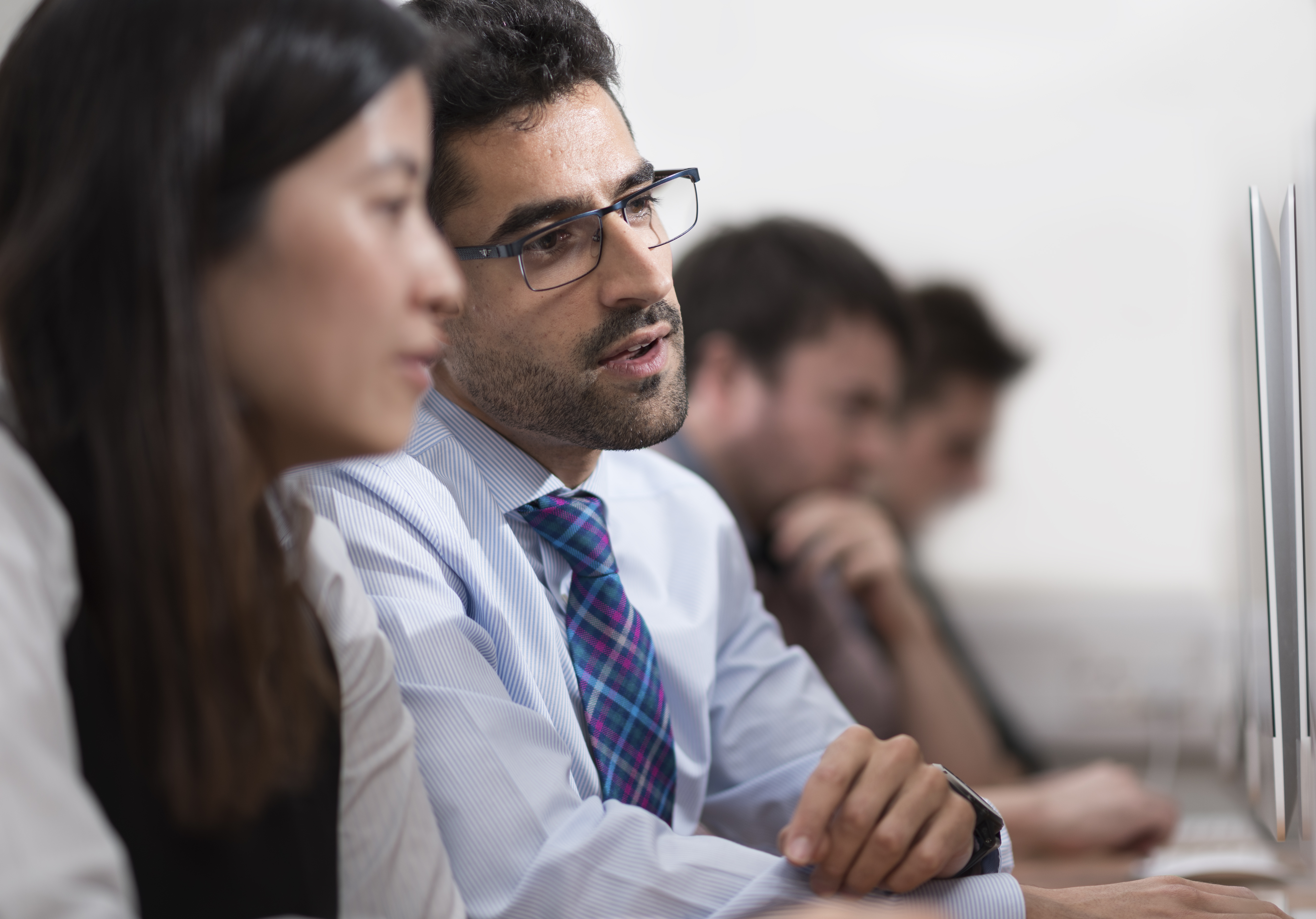 ​
Trainees prepare for FRCR examinations using Academy resources in the MacLab.
ST1 A&E Plain Film Assessment
Plain film teaching sessions for ST1 trainees are held on Tuesday and Friday mornings until the FRCR Part 1 exam. Following the Part 1 exam (usually in May), ST1's sit the A&E plain film exam.  Once the exam is passed trainees can independently verify reports for A&E cases.
ST1 Ultrasound Assessment
Throughout ST1 the Academy sonographers feedback on trainee progress. Towards the end of the first year, trainees are formally assessed on their ultrasound skills in preparation for on-call commitments which commence in ST2.
On-Call Assessment's
ST2 trainees sit Body and Neuro cross-sectional assessments and are required to have successfully cleared both prior to commencing on-call.