OOP Opportunities
Health Education England working across Yorkshire and the Humber offer built-in OOPE posts working for a year between ST2 and ST3 in Whanganui in New Zealand. 

Click here for more inspiration from previous trainees about where in the world your OOPE could take you.
Current Trainee Jess Smith has shared her experience below:
'I've just got back from an OOPE in Whanganui in New Zealand that I took after GPST2. I was based on relief for the year, which meant that I went where I was needed. This was helpful for GP as I spent time on A&E, Psychiatry, General medicine, General surgery, Paediatrics and Obs and Gynae. With it being a small hospital it was really friendly and you get to know people. The rota staff were really helpful and would try to put me in specialities of interest to me and were helpful with helping sort time off. The different specialities give different experience. I found A&E and psychiatry the most helpful as I had more responsibility on those and was able to make my own assessments and plans, with senior support. Medical and Surgical did feel like I was back to being an F1 again sometimes. 
'On nights, although the juniors were in the hospital on our own, senior support was  only 10-15 minutes away if needed. I did feel uncomfortable with the prospect of doing neonatal resuscitation but once I had the training, felt more equipped to do so. 
'We got a fair amount of training, with a cultural induction about Maori and Pacifika in relation to healthcare and the hospital, Neonatal and adult resuscitation and twice weekly junior doctor teaching. I was able to attend the 4 day New Zealand GP conference which was funded by the hosiptal 
'Whanganui was well located as I could travel around most of North Island on weekends off. 
'I managed a month on South Island and felt like I had been to most places on the North Island. We had some group trips away and there were lots of other UK/ Irish doctors who were out for the year too. 
'There are a few different clubs etc in Whanganui, places to go for a run, a small mountain bike park, a cinema, and a number of good restaurants and cafes to eat. The next biggest settlement is Palmerston North which has even more places to eat, larger cinema, and a few bike rides, MTB park, etc. 
'Whanganui is only a small town so it was easy to get around and we only lived a 10 minute cycle from work. We had a group of doctors and the odd non-doctor friend who would go to the pub quiz on Tuesdays and Wednesdays. Because of it being a small town, I did not have many weekends there as would probably have run out of things to do, instead going off an exploring different parts of New Zealand. 
'I really enjoyed my year in Whanganui and NZ; making some great friends, got to experience what New Zealand had to offer, did lots of fun and adventurous activities, and gained some valuable clinical experience in a different setting.'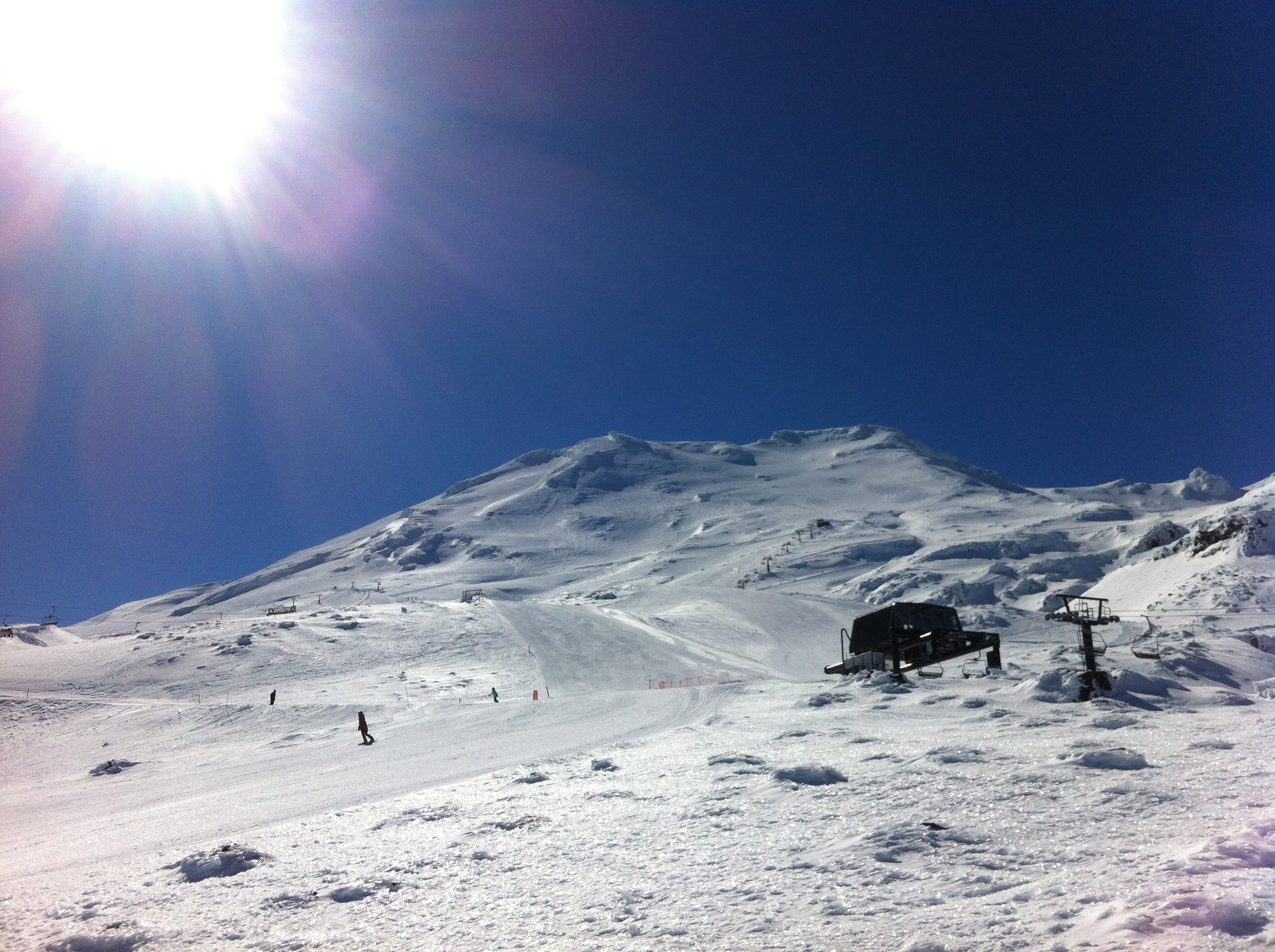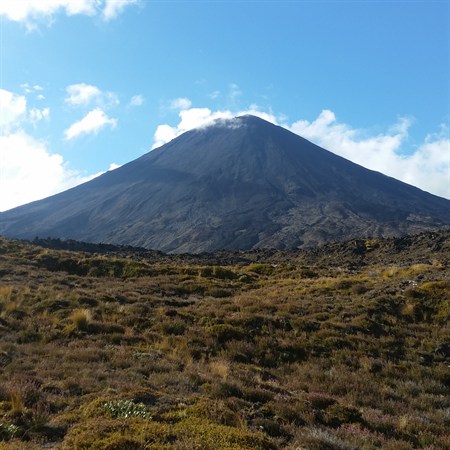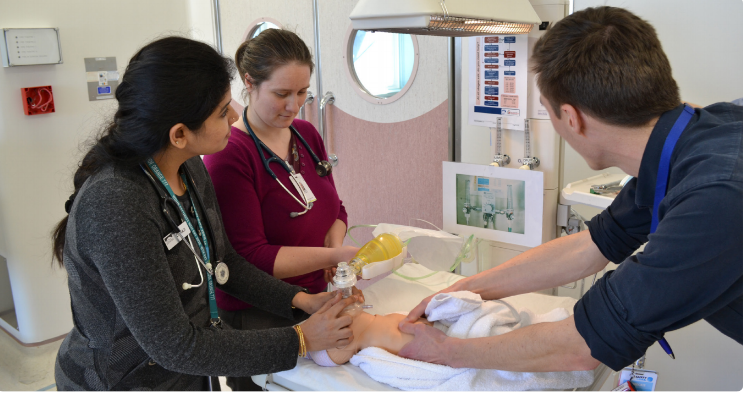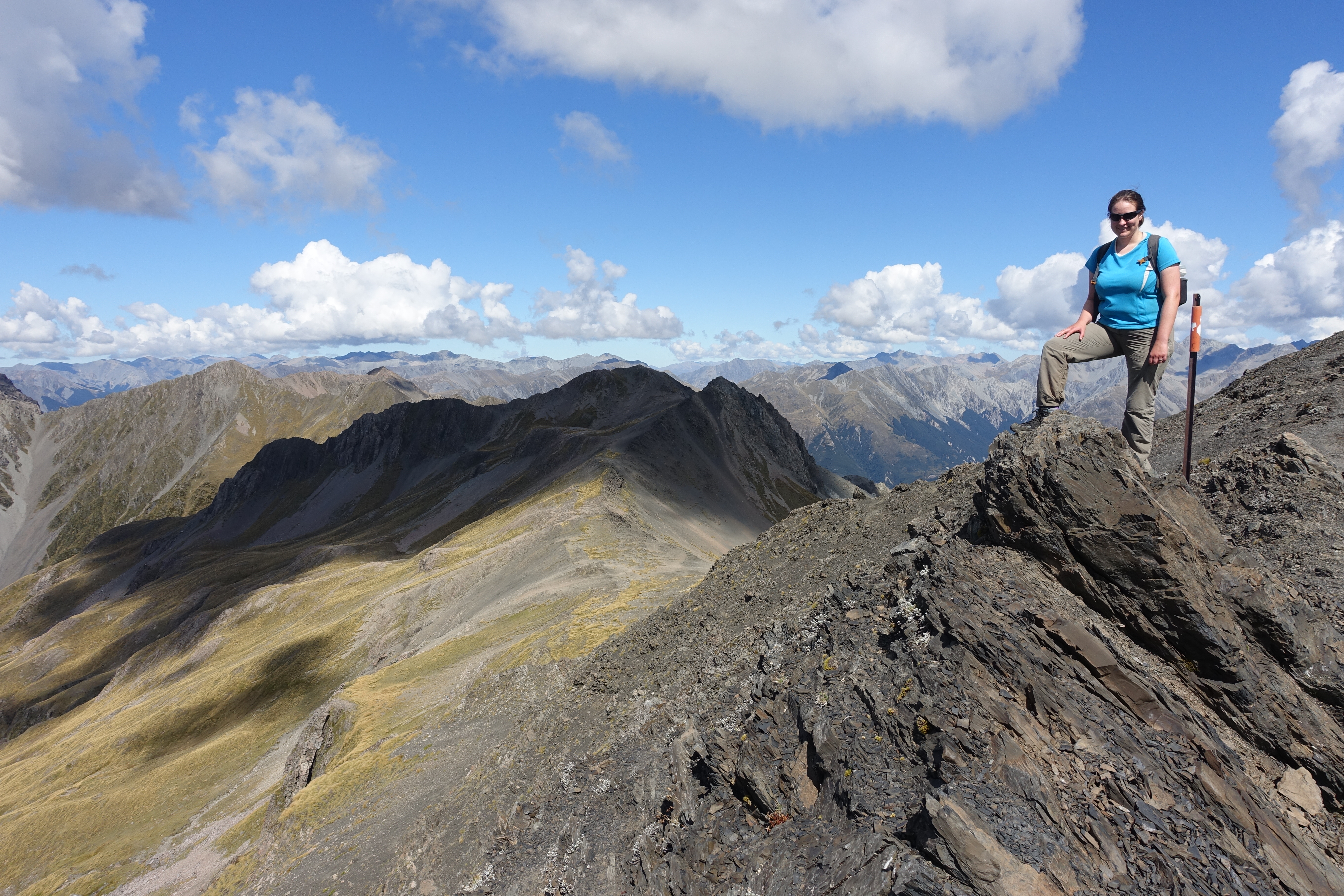 Click here for more inspiration from previous trainees about where in the world your OOPE could take you.
If this has inspired you and you would like more information please click here to view the Y&H Advert for New Zealand OOP or click here for a presentation on Whanganui.