Meet the Dental Core Training Faculty
Ghazala Ahmad- Mear, Associate Postgraduate Dental Dean, for Dental Core Training
After 32 years of training and working within the realms of Oral and Maxillofacial Surgery, Ghazala has recently retired from clinical work in the NHS. Since 2014,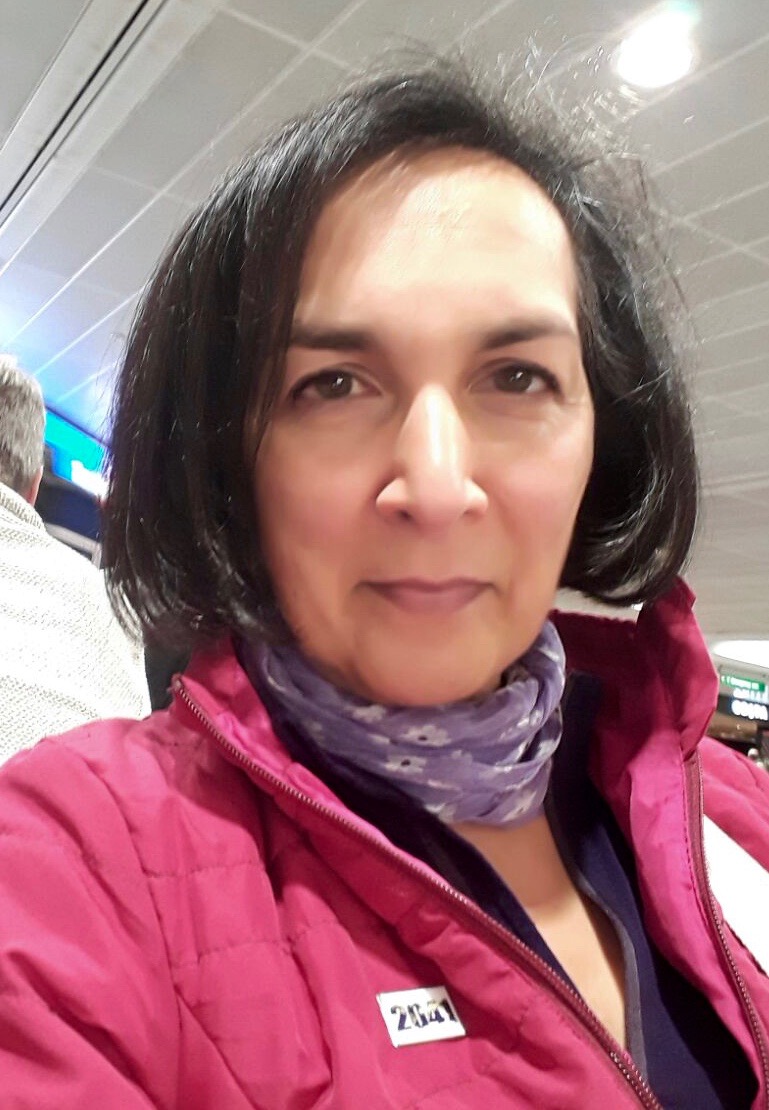 Ghazala has been HEEYH Associate Dental Dean for Core and Specialty Training, recently focusing solely on Dental Core Training. Ghazala sits on DCT National Boards and is passionate about innovating training opportunities to enhance the development of the DCT.
As the NHS continues to come under greater pressures to perform, Ghazala recognises and champions aspects of training that support, develop and strengthen our mental and emotional wellbeing; building skills to be and give our best, safely.
Ghazala is very mindful about leaving the world a better place and how we can all make a difference in our lives, including our workplace in the NHS.
Away from work Ghazala enjoys the hills and mountains with biking, rock-climbing, open water swimming and skiing with her family.
Training Programme Directors
| | | |
| --- | --- | --- |
| Department | TPD | Email Address |
| Bradford OMFS | Divya Keshani |   |
| Hull OMFS | Peter Brotherton |   |
| Mid Yorkshire OMFS | Neil Horisk |   |
| Leeds OMFS | Stephanie Milne |   |
| Leeds Non-OMFS | Zaid Ali |   |
| Rotherham OMFS | Joanne Birdsall |   |
| Sheffield OMFS | Muzzammil Nusrath |   |
| Sheffield Non-OMFS | Johnathan Hoare |   |
| York OMFS | Matthew Harbottle |   |
| Community Placements | Hiba Al-Diwani |   |