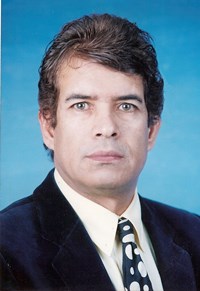 Mr Helmy Mashaly MB.ChB. FRCSI Postgraduate Diploma in Health Research, MMedSci.
Associate Specialist in General Surgery
Pinderfields Hospital, Aberford Road, Wakefield 
Associate Specialist 
 
---
I am SAS Tutor since April 2011.  I have managed to get the group together with 3-monthly meetings and discussing the best way to deal with our Fund.  We have agreed for guidelines in relation to that.  I also managed to spend all SAS funds so far and we are overspending this year.  The courses provided were purely generic and including postgraduate qualifications, university and Royal College courses.